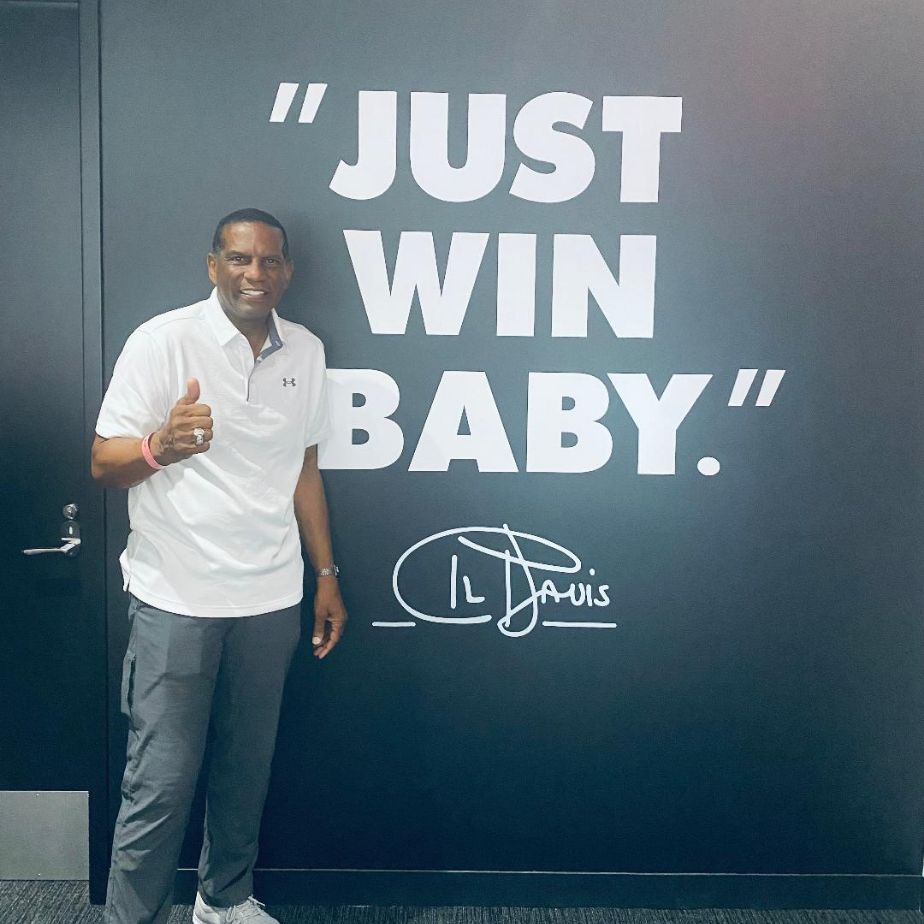 Burgess Owens is a former University of Miami and NFL star who serves as Congressman for Utah's 4th District. He spent his childhood growing up in the Deep South during a time when the barriers of segregation were being torn down. As the third black American granted a scholarship to play football at the University of Miami, he earned a Bachelor of Science degree in Biology/Chemistry.
Following college, Burgess was the 13th player drafted in the 1st round by the NY Jets. He was selected that year as the Jets' Rookie of the Year and to the NFL's All-Rookie team. After being traded to the Oakland Raiders, Burgess lead the Raiders defensive squad in tackles on their way to the 1980 Super Bowl Championship.
Before becoming member of Congress, Burgess devoted his time to mentoring and improving the lives of our next generation of leaders. He founded Second Chance 4 Youth; a Utah based non-profit organization dedicated to helping troubled an incarcerated youth. Burgess is an outspoken advocate for conservative values and follows the four guiding principles of Faith, Family, Free Market and Education.
Committees:
Education and the Workforce
Chairman, subcommittee on Higher Education
Subcommittee on Early Childhood, Elementary, and Secondary Education
Transportation and Infrastructure
Subcommittee of Aviation
Subcommittee of Highways and Transit
Subcommittee of Water Resources and Environment

Caucuses:
Congressional Sickle Cell Caucus, Co-Chair
Freedom From Big Tech Caucus, Vice Chair
House Republican Future of American Freedoms Task Force
Conservative Climate Caucus
Congressional Direct Selling Caucus
Congressional Dietary Supplement Caucus
Congressional Western Caucus
House Republican Study Committee
House Republican Conference
Faith, Family, Free Market, and Education