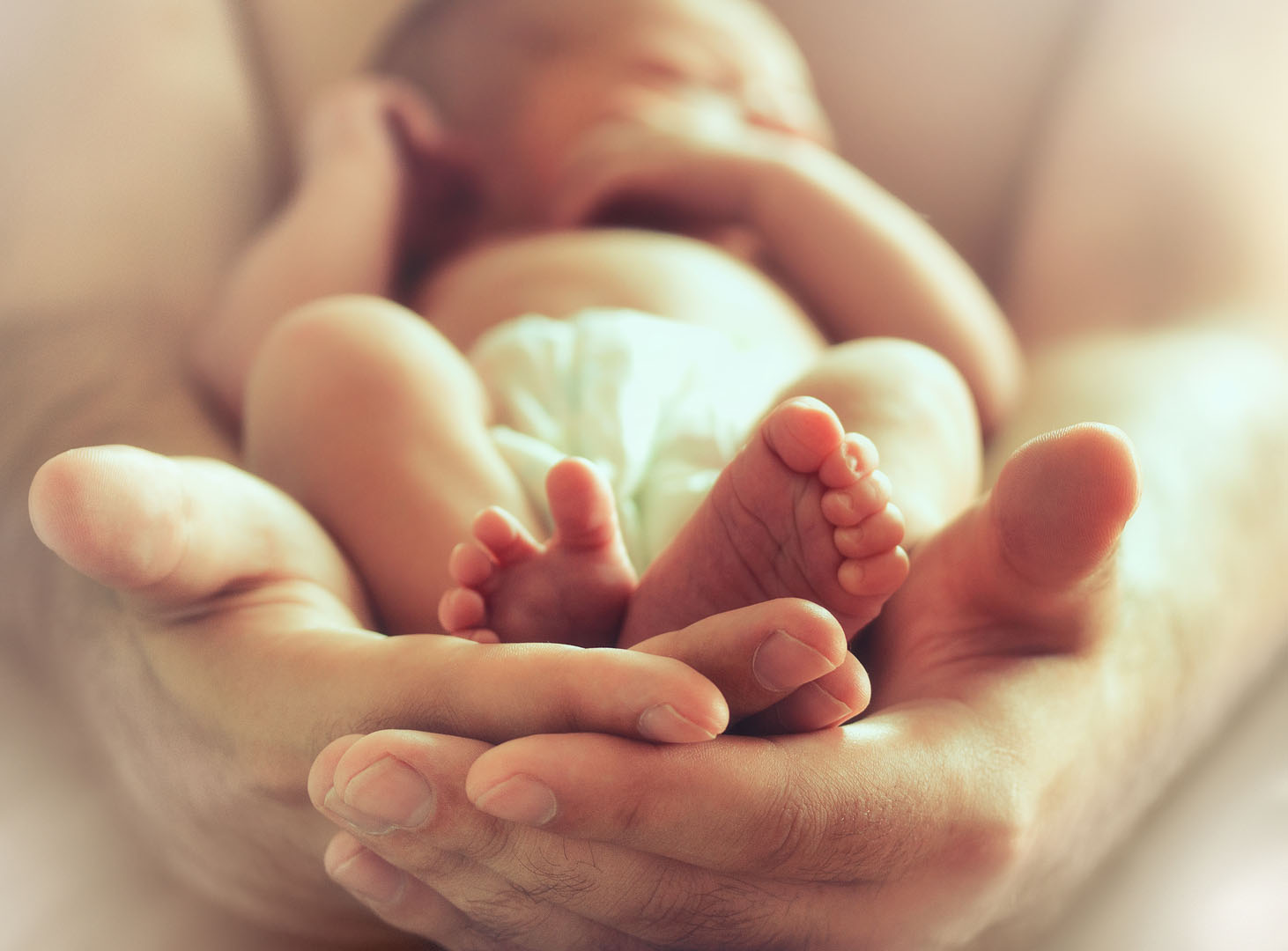 The right to life is fundamental and given to us by God. It is no accident the evil socialist and Marxist ideology of the left seeks to devalue life so much that mothers and fathers are willing to kill their own children. All of God's children are endowed with inalienable rights which include life. It's hard to imagine anyone who has experienced the joy of holding a newborn baby could possibly support taking their life just moments before.
In 2017, Planned Parenthood performed 332,757 abortions, making them the largest abortion chain in the US.  Abortion rates have declined over the past two decades, but PP's abortion numbers have increased substantially.  Killing an unborn child is inherently wrong and can never be justified regardless of circumstances.
Many argue that fetuses aren't really human beings. But what else can they be? They won't grow to be dogs or horses. Life begins at conception. Although a fetus doesn't look like an adult, a fetus is no less human simply because it is smaller and more delicate.  It is our duty to recognize the smallest version of life with all its God-given liberties – and fight those who want to silence a voice that cannot fight back on its own.
I believe a society which allows killing its yet to be born members in the mother's womb – is incapable of cherishing and nurturing human life or valuing childhood and motherhood as it should be.